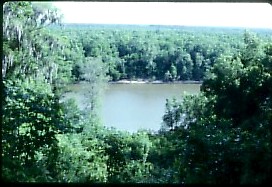 (Above) The amazing view from the bluff behind the Gregory House in Torreya State Park. Liberty Co., FL.
(Below) A Seepage Slope with unique carnivorous & associated bog plants. Apalachicola Nat. Forest. Liberty Co., FL.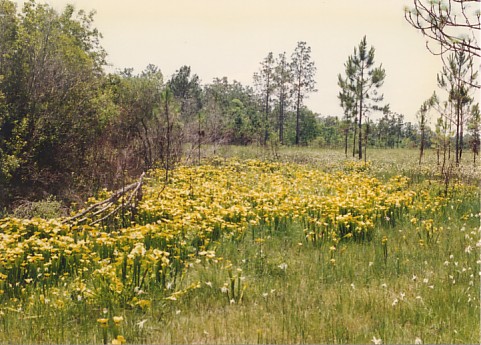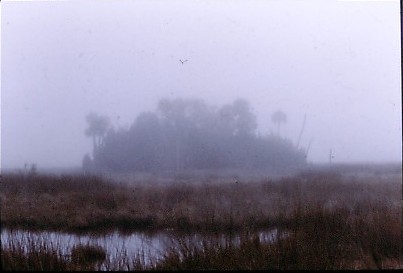 (Above) The Big Bend in the Early Morning Fog! A Hammock island in the brackish tidal marshes of a dense, early morning fog. Econfina River State Park, Taylor Co., FL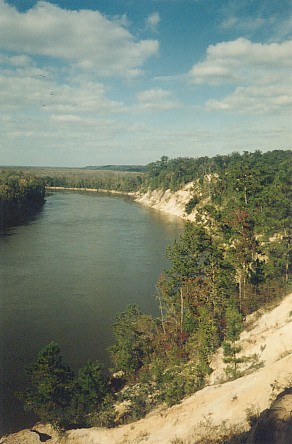 (Above) Alum Bluff - The amazing view, across the Apalachicola River, from The Nature Conservancy's Apalachicola Bluffs & Ravines Preserve,
Liberty Co., FL.
(Below) Dead Lakes - Chipola River, Gulf Co., FL.